Transforming Lives – One school at a time.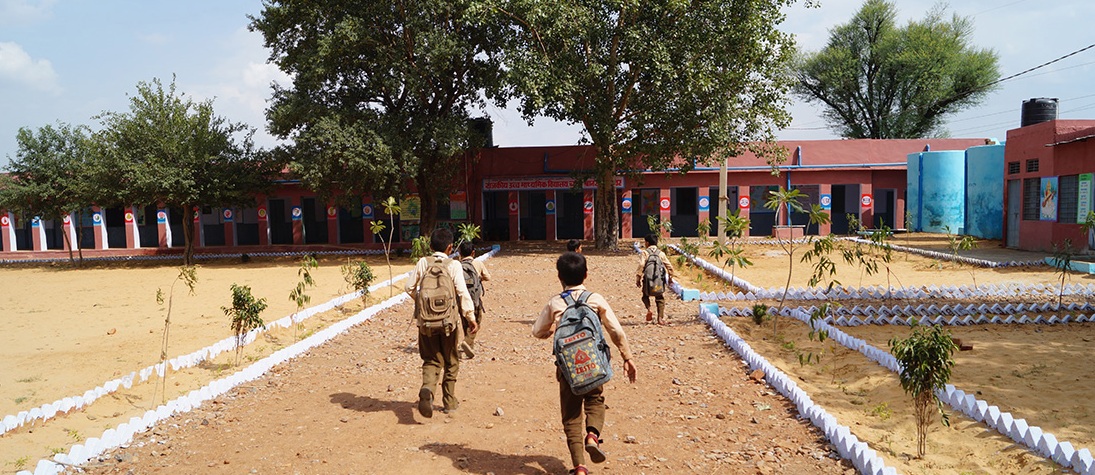 Sehgal Foundation
In a regular school in the United States of America all required daily amenities are provided to promote learning and where kids can engage in sports, receive digital literacy training and all other basics for their overall development. However, for 128 million children in government schools in rural India, even the most basic and essential tools are missing.
An initiative began in late 2016 by Sehgal Foundation in the district of Alwar, Rajasthan and Nuh in Haryana expanded to the parts of Andhra Pradesh, is demonstrating that positive change can happen one school at a time. 'Transform Lives' one school at a time aims to create positive change and secure a better future for school children in rural India. The initiative integrates Sehgal Foundation's key program on water security, food security, and social justice.
The schools touched by 'Transforming Lives' now have a rooftop rainwater harvesting system which provides clean drinking water to the students and separate toilets are now made available for boys and girls. The grounds are levelled with play equipment plants and places to gather together and play. The initiative covered – School beautification, Digital literacy and Awareness.
The digital literacy program is not just about giving them the access to computer learning. It is a platform that teaches life skills and how to contribute and empower others in the community so that the children know they can follow their dreams. Today the students of the digital literacy and life skills training program have become ambassadors in their village even going door-to-door on health information campaigns.
The 'Transform Lives' program has become a window for the children to connect to a window to a wider world, a world where they can dream about more promising future. The children are now ready to take the ownership of their community and its challenges and do something with their lives that will bring about a difference.
Source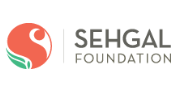 Every person deserves to lead a more secure, prosperous, and dignified life. With that vision in mind, Sehgal Foundation's mission is to strengthen community-led development initiatives to achieve positive social, economic, and environmental change across rural India.
© Renalysis Consultants Pvt Ltd