Essar Power, Essar Foundation supports promising 'Race Walker' Priya to achieve her dream
By NGOBOX
September 23, 2022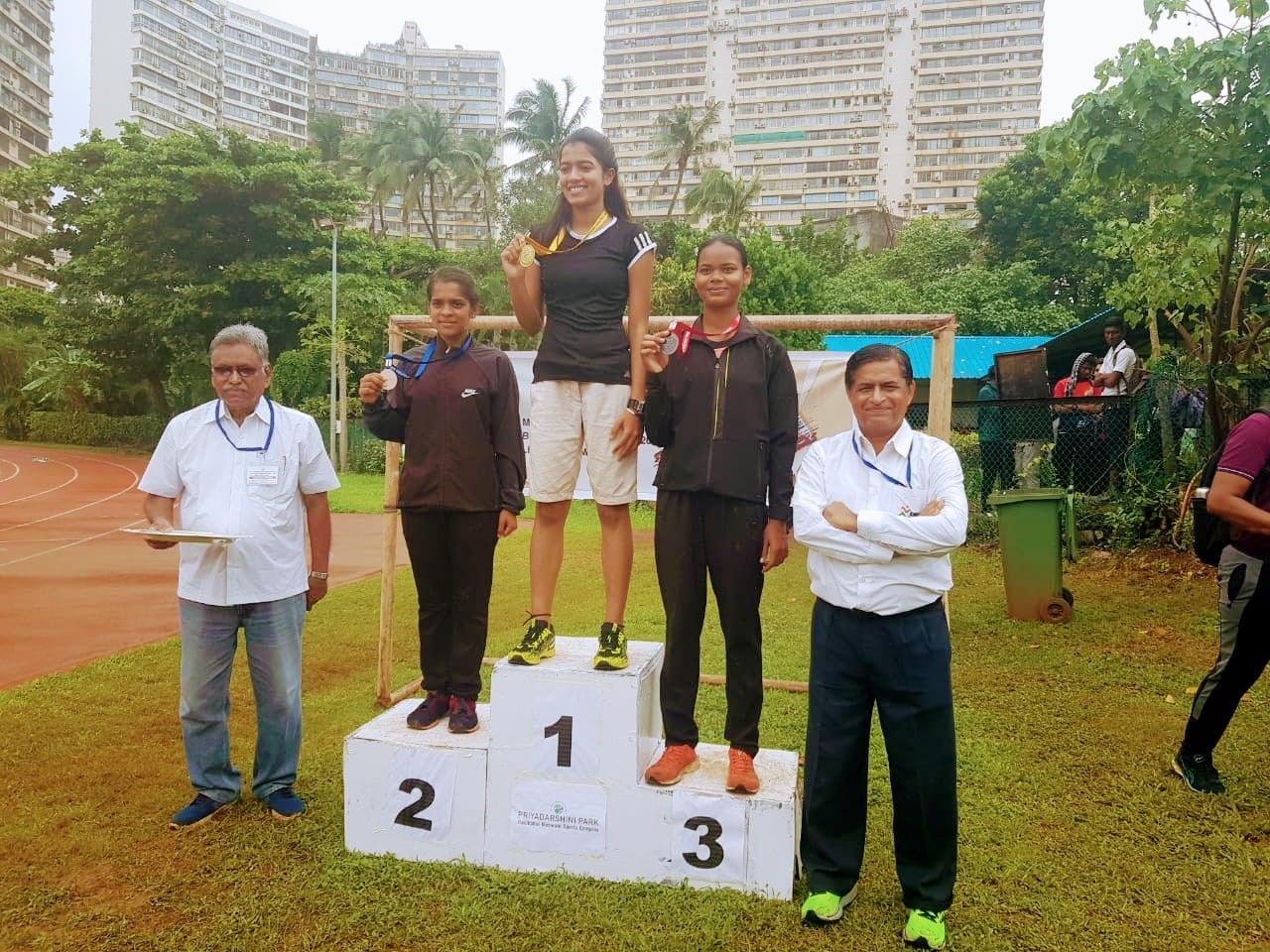 Essar Foundation has always been at the forefront when it comes to social and community initiatives. Essar Power and Essar Foundation have joined hands to support Priya Gupta, a passionate athlete from Mumbai who aims to represent India in 'Race Walking'.
Race-Walking is a foot race that is claimed to be harder than even running, and is a test of an athlete's concentration and endurance. Lack of financial resources can be a major impediment to an athlete's performance at high profile sporting events. Essar Power and Essar Foundation has thus stepped in, to support Priya so as to help her in her overcome financial stress and get access to resources for competing on national and international levels.
Speaking on this initiative, Mr. Kush Singh, CEO of Essar Power said, "It is our endeavour to promote sport amongst the underprivileged and provide them with a platform to showcase their talents. Unconventional sports like Race Walking need to be supported and we are glad to be associated with the extremely passionate Priya Gupta. We will do all we can to help her achieve her dream to represent India."
"Sports contribute towards the holistic development of children as they help promote good health, comradeship and a spirit of friendly competition. We at Essar always aim to identify such opportunities where we can promote the sport as well as provide a platform for young deserving athletes to shine", added Mr. Dominic Dsouza, CEO of Essar Foundation.
Priya is currently pursuing her B.Com from Khalsa College, Mumbai, and is one of the top race-walkers in Maharashtra. She has participated and won several awards at various state-level championships. Priya will be participating in the Maharashtra State Senior Open Athletic Meet 2022 which will be held in Nashik. She aspires to represent India, and idolises Priyanka Goswami who won a Silver Medal in the Women's 10,000mtrs race-walk at the recently concluded Commonwealth Games 2022.
Essar Foundation is keen to create awareness amongst the youth and has always maintained an inclusive environment with regards to sports in the past as well, with events such as the Rural sports tournament for the youth, skating, various sports meet, etc.
Essar Foundation has a rich heritage of service across India in health, education, livelihood, women empowerment, sports, environment and infrastructure. The Foundation has always stood by the nation in every emergency, be it pandemic or natural calamities. Essar Foundation has always been very active in society welfare in villages around Essar sites.
About Essar Foundation
Over the last 50 years, Essar Foundation has worked closely with the communities residing in the vicinity of its operations. It is the CSR arm of Essar - a global organisation that is dedicated towards enhancing lives through green energy, sustainability, health, and educational initiatives in a cohesive and programmatic manner. Its activities are inspired by the concept of shared value, whereby Essar strives to build an inclusive environment for the communities that it impacts through its business operations in the sectors of Energy, Infrastructure & Logistics, Metals & Mining, Technology & Retail.
Working in collaboration with non-profits and local administrations, the Foundation contributes to women's empowerment, livelihoods & entrepreneurship, education, environment conservation, and healthcare & sanitation.
© Renalysis Consultants Pvt Ltd