Changing the Face of Rural Infrastructure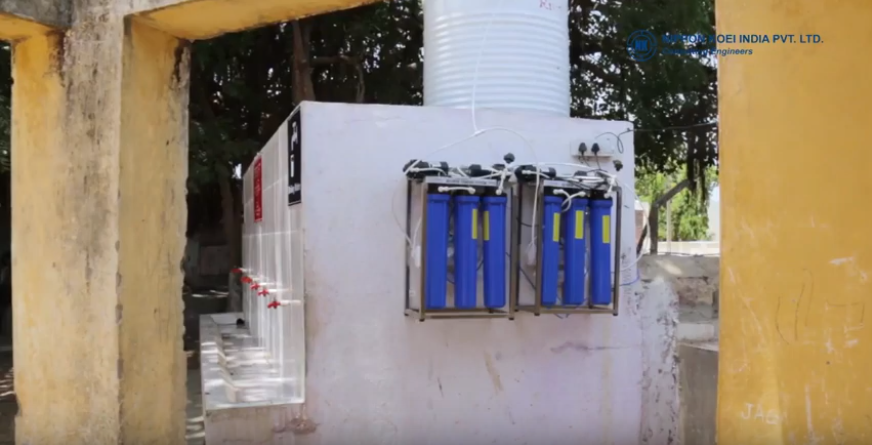 Nippon Koei India
Nippon Koei India is a wholly owned subsidiary of Nippon Koei Company Limited Japan which is Japan's leading international consulting firm. It is a name to reckon when one thinks of the highest quality engineering consulting services. Having its corporate office in New Delhi, the company's multidisciplinary focus and genuine desire to make a positive impact has transformed many lives. The companies projects seek to strike a balance between development, poverty alleviation and environmental care.
Understanding its responsibilities towards society and community at large, Nippon Koei India has been working for many years to improve people's life through their CSR Initiatives. As its first CSR initiative in Irakam Kuppam village of Andhra Pradesh, it has installed water tanks, solar operated street lights, community lights, benches and handpump to improve the lives of common people. Gupramanyam, a village elderly says that they were scared to go out in the night because of the fear of snakes but after Nippon Koei installed solar operated lights, they feel safe to move around even at night.
The company has also contributed towards the infrastructure of the village school. Malleshwari, a school teacher recalls the time when they did not have basic facilities like benches, painted walls and fans but after the company intervened, they not only provided the basic infrastructure but also clean drinking water.
Similarly in two government schools of Parbatsar village in a district of Rajasthan, the company ensured that the schools have basic infrastructure facilities. When the village NGO reached out to Nippon Koei India, it readily agreed to help them. A girl student of the school says that earlier they had to drink hard water, but after the company installed RO, the students have access to clean drinking water and they are free from hard water diseases.
Birender Singh Solanki, a school principal of Palanpur district in Gujarat is grateful that the company has provided the school with a sanitation block. Before their arrival, the sanitation facilities for boys and girls were not covered because of which they could not maintain cleanliness. After the construction of new toilets girls feel safe and secure and the school has benefitted a lot.
---
ImpaX is 'Stories of change' in social and development sector. This section brings to you a few selected interventions or stories of change-makers that have led to sustainable and positive impacts. If you know a person or organization that could be on 'ImpaX', please write to us at csr@ngobox.org
Source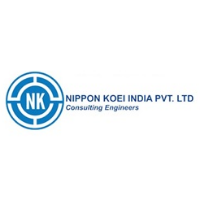 NK India offers a total consulting service by providing the highest quality services to cover all stages from preliminary investigation, master planning and feasibility study through to detailed design, construction supervision and project management.
© Renalysis Consultants Pvt Ltd