Hitachi - Working towards a better today, and empowered tomorrow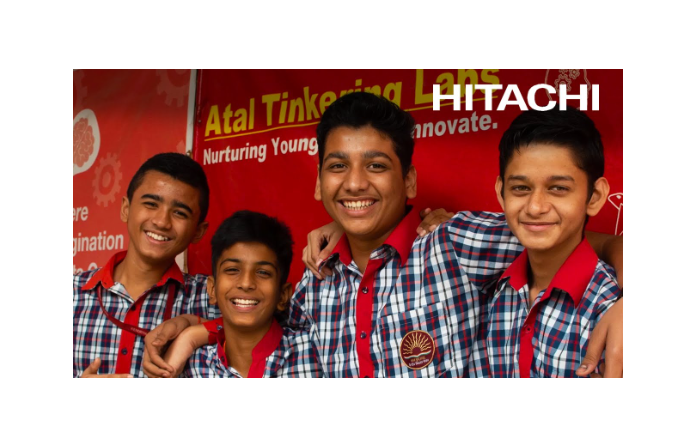 Hitachi
By 2022, India will have world's largest working age population, almost 600 million – giving young India the opportunity to be the global supplier of manpower. However, less than 5% of the workforce is skilled, creating a colossal demand of skilled manpower to prepare for India's diversifying economy. Employers find only 25% of the Graduates to be employable and in the informal sector, which comprises of 92% of India's total workforce skill acquisition happens on the job.
Millions of people across the country aspire for better quality of life. However, lack of opportunities, resources and skills prevents them from turning their dreams into reality. So how does India empower its youth and provide them an opportunity of sustainable livelihood? Skill Development is one of the answers to sustain India's burgeoning growth which meets the aspiration of a young India for a better today and empowered tomorrow.
Hitachi continues to support the Government of India's Skill India Mission in achieving this empowering vision driven by its collaborative creation, Hitachi has partnered with National Skill Development Corporation and reached out to the underprivileged communities by supporting and offering Employment Generating Training Programs. Hitachi is encouraging the building talent of India to harness their capabilities and become self-reliant.
In 2018-19, under the Skill India Mission, Hitachi trained over 170 rural youths in two highly sort after trades of Assistant Electrician and Data Entry Operator. By creating productive employment opportunities, Hitachi enabled aspiring candidates to gain economic freedom and acquire a skillset, which not only secures their future but also their families and communities future as well.
The Government is emphasizing women empowerment and workforce diversity, and Hitachi continues to play its part. Majority of the candidates, especially in the data entry training course were women and these programs transformed their lives, empowering them to become independent.
Khushbu, one of the candidates trained under Hitachi's Skill Development Program hails from Nelamangala, a rural district in Bengaluru. She secured placement with MSV International Tech Pvt. Ltd and now earns INR 15500 per month.
Hitachi in collaboration with NITI Aayog under the flagship program 'Atal Innovation Mission', supported Atal Tinkering Labs across Government schools to Empower children, encourage innovative thinking, and make learning exciting by providing technological support to over 3000 students, Hitachi is contributing to building next generation of leaders and innovators. The program received immense praise and credibility from Government of India and several institutions including ISRO.
Hitachi's CSR initiatives ensures sustainability and promote livelihood opportunities which is set in line with Sustainable Development Goals. While aiming to enhance the quality of life through its CSR initiatives. Hitachi is also committed towards addressing Sustainable Development Goals and accelerating a positive changes and Innovation through technology.
By empowering young India, Hitachi is building a better tomorrow.
Source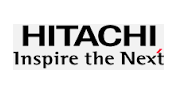 Hitachi, Ltd. is a Japanese multinational conglomerate company headquartered in Chiyoda, Tokyo, Japan. It is the parent company of the Hitachi Group and had formed part of the Nissan zaibatsu and later DKB Group of companies before DKB merged into the Mizuho Financial Group
© Renalysis Consultants Pvt Ltd