Improving learning levels in children through remedial learning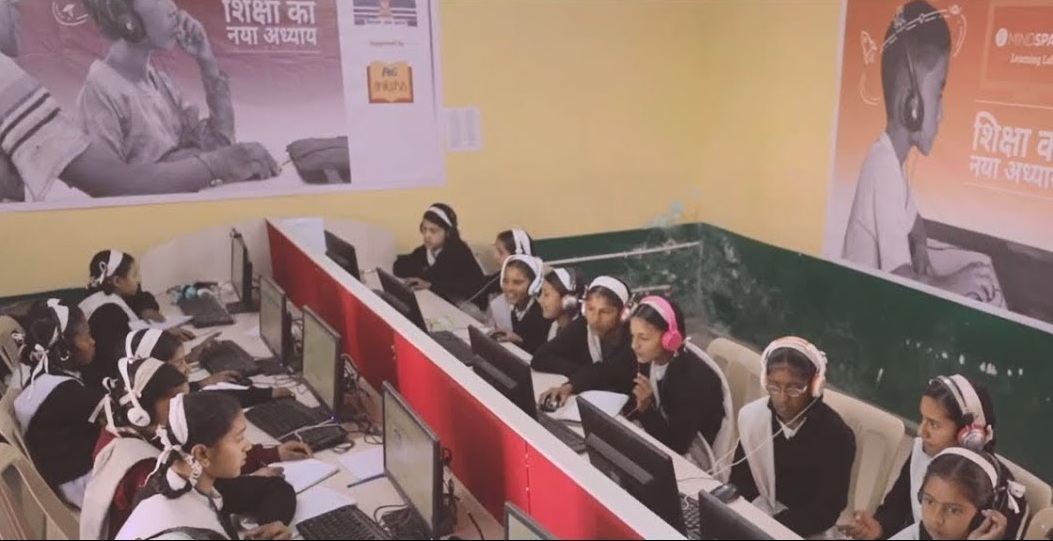 P & G
'97% of children from ages 6-14 are enrolled and are going to schools. More than 50% of them are behind expected learning levels' – ASER (Data)
India is facing a learning crisis and the gap between schooling and learning is widening. Estimate shows more than 50% are at least 3 years behind learning levels. The truth is that today, we are failing the majority of our children.
P&G Shiksha partnered with Education Initiatives (EI) to implement 'Mindspark', a computer-based adaptive learning tool that integrates pedagogy, teacher instruction and a learning management system to improve the learning outcomes. The software assesses the learning level of a student by presenting the students with questions in increasing level of difficulty. It then sets a starting point to build a personalised learning path for every student. If a student answers the question correctly, the next problem is marginally difficult than the previous one. If a student answers the question incorrectly, they provided a step-by-step explanation giving them a thorough understanding of the concept.
Ravi Chamoli – Communication & CSR Head, P & G India says – 'Never before in history of this country have we seen so many children going to school. However, in spite of so many children going to school, we do not see the improved learning levels. Through its partnership with EI, P&G is taking the lead in bridging this learning gap.'
Mindspark is helping students to learn at a pace, in their own time, at a style, topic that is apt for them. Mindspark was built to allow every child to learn with understanding. The learning levels are decided as per the screening test conducted. Post the intervention, the learning levels among students using Mindspark improved two-fold compared to the control group. The tool collects information on the progress and learning levels of students, which is used by the teachers for effective classroom teaching.
Remedial learning helped in improving the learning outcomes in students thereby improving the overall quality of education. Use of technology in remedial learning has proved to be effective as it can assess and deliver personalised learning instruction to each student basis their learning ability.
Source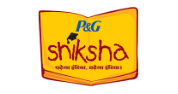 P&G's flagship Corporate Social Responsibility Program Shiksha is an integral part of their global philanthropy program - Live, Learn & Thrive. Now in its 8th year, Shiksha has till date helped 280,000 underprivileged children access their right to education.
© Renalysis Consultants Pvt Ltd