Microsoft's Project Sangam accelerates India's Swachh Bharat Mission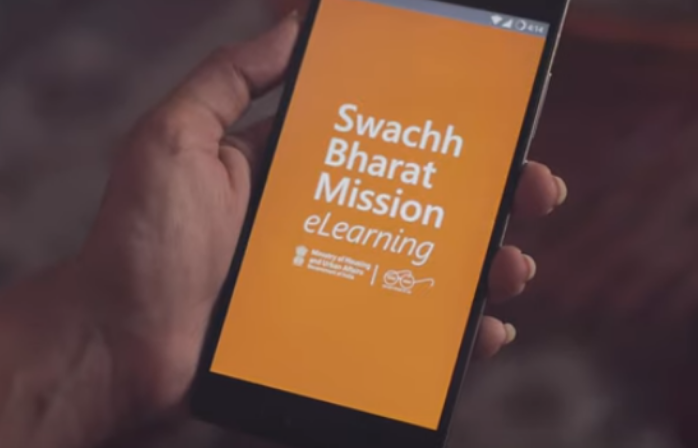 Microsoft India
'India's image of a dirty country is because of two major reasons, which we need to address. Make India Defecation free, and free cities of garbage thrown everywhere' says Vinod Kumar Jindal, Joint Secretary & National Mission Director, Ministry of Housing & Urban Affairs, Government of India.
When Swachh Bharat Mission was initiated, the situation of Indore was just like other Indian cities. Garbage bins were scattered around the city. There were no public toilets or dustbins. People made a game out of it, aiming and throwing trash outside their homes and cars. Swachh Bharat mandated a standard for Sanitation Best Practices across the country. The Ministry of Housing and Urban Affairs, Government of India partnered with Microsoft to deploy 'Project Sangam' – to enable community learning for municipal functionaries across the country via Swachh Bharat e-learning portal.
The cleaning staff is the biggest stakeholder of Swachh Bharat mission, and they also needed to know how to manage waste. For them, an e-learning platform was launched with 150 learning courses. They were all put on Microsoft's cloud for easy access. Microsoft launched this program in the form of a mobile application. The accessibility was great, and the campaigns' effect multiplied. The e-learning portal was also made accessible via desktop. Videos could be saved offline. Lakhs of officials, functionaries, sanitary inspectors, deputy commissioners, commissioners took these courses on Swachh Bharat Mission e-learning platform.
For this, an entire mechanism and model was prepared. All wards had a door-to-door collection and all open spots were removed. Through the courses, staff understood what is dry, what is wet, and what domestic hazardous waste is. Making it easier for waste collectors to ask the general public to segregate the waste accordingly. The sanitation experts trained the sanitation workers on segregating dry waste and wet waste and provided them with gloves. The sanitation workers have all took up the online courses and received online certification.
A certain space used to have a mountain of trash. To bring an end to the trash, it was processed through bio-remediation and now the place with Trash Mountain has been converted to a garden. More importantly than any of this, was the behavior change of the public. So how to take all this knowledge to each and every citizen? The easiest way to do that was through the mobile device.
This was the first instance where a private player like Microsoft, Government and Urban Management Centre has come together and created such tremendous success.
Over the time, people have become more aware. Until they feel a sense of ownership, that not just not my house but the street is also theirs and so is the country; until then the goal of clean India cannot be achieved.
Source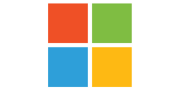 Microsoft set up its India operations in 1990. Microsoft in India offers its global cloud services from local data centers to accelerate digital transformation across Indian start-ups, businesses, and government agencies.
© Renalysis Consultants Pvt Ltd