Simple Tips to Make Your NGO's Website a Success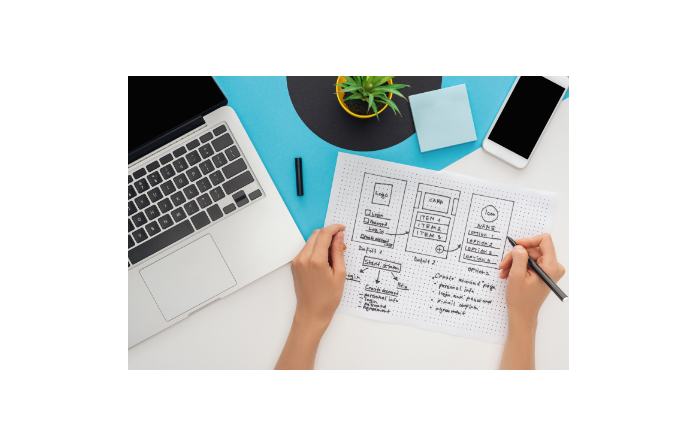 Investing time and money into a website is a simple decision for any non-governmental organization (NGOs) around the globe. When getting started, you may wonder why any NGO needs a website? Let's take a look at the answer to this question and cover some best practices for getting started.
Having a digital presence is crucial in this time and age. It also adds credibility and is a platform to share updates. An effectively-designed NGO website is great for collecting donations, engaging supporters, and increasing awareness for any cause. Especially since most NGOs have limited budgets, a strong online presence is a cost-effective and efficient way to spread your mission.
Here's a detailed explanation:
Increases legitimacy
A website increases the legitimacy of your organization and focuses your professionalism when soliciting support. It helps convey the role your NGO plays so that potential members and partners better understand your cause, which is especially important when you're seeking grants, tenders, or donations.
Improves communication
A well-designed NGO website is also great for improving communications and spreading your reach beyond local advocates. Whenever anyone asks about your mission, you'll be able to simply direct them to your NGO website, helping you efficiently build new relationships. Just make sure to provide content targeted at both current and potential supporters, including reports, program updates, and any other important information.
So how can you make the website a success?
Share latest events
As an NGO practitioner, you may be accustomed to raising funds through membership dues, proposal writing, corporate partnerships, and direct calls. However, special events can take your fundraising strategy to the next level.
By making an easily-accessible events page, members and donors will know exactly how they can stay involved with your NGO. Careful alignment of the event and your cause will create a deeper impact among participants and deliver a lasting impression for your NGO.
Special events help to raise awareness for various causes, allow supporters to engage with your NGO, and boost funds. Plus, they may help you connect with people who you wouldn't have otherwise reached.
Share blogs
A blog is a great way to engage with your audience. It provides you with an outlet to share educational content and powerful stories that evoke emotion in readers.
First, determine what goal you'd like your blog to accomplish. Then, develop content that communicates your vision and will push you along that path.
Whether you're featuring industry knowledge or updates on your NGO, take extra time developing valuable posts. You'll bring in more members and keep them involved with high-value content.
Donation page and buttons
Funds are essential to continue striving toward your mission. While membership dues might make up the majority of your funds, donations can produce additional revenue for your NGO. Because of this, you'll want to feature a well-designed donation page instead of solely relying on direct mail and in-person donations.
Apart from having a separate page, you can ask for donations through other pages and your blogs. You can do this by adding a 'donate now' button.
Visually appealing content
Motivate users to support your cause by featuring compelling images and videos. Powerful visuals bring prospects to your NGO website and keep them engaged as they navigate from page to page.
You will need to go beyond generic stock photos and instead feature your own, high-quality images. These could include staff members, advocates, and those who are directly impacted by your work. Using this type of imagery enables you to better illustrate the importance of your mission and ultimately build strong, emotional connections with potential members.
Source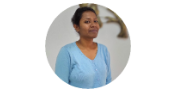 Roshini Muthukumar, a native of Chennai, started her career as a content writer but made a switch to journalism to pursue her passion. She has experience writing about human interest stories, innovative technology, entrepreneurs, research blogs, and more. Previously, Roshini has done internships with The Hindu, Metroplus and worked as a correspondent with The Better India.
© Renalysis Consultants Pvt Ltd