5 Blog Pages to Follow If You Are Growing Your Social Media Reach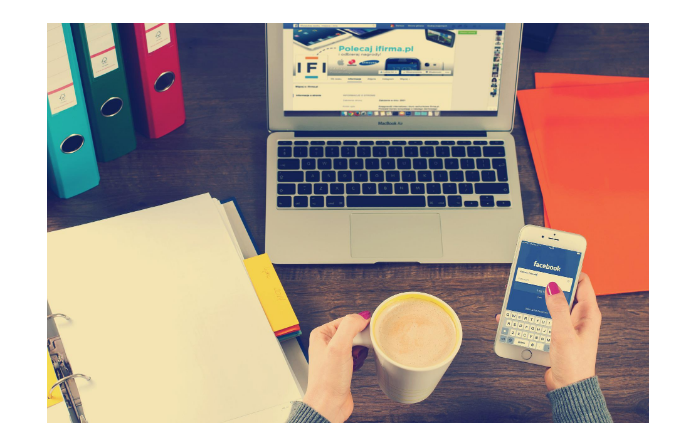 The world of the internet is responsible for more innovation in digital marketing over the past decade than any other discipline. From honest story-based content and live videos to all the things being done with data for more personalized marketing, staying on top of what's real vs. the hype in marketing is increasingly difficult.
Even top help marketers find great sources of marketing advice to keep their strategies dynamic. If you are an organization or brand looking for advice from experts, here is a curated list of marketing blogs covering aspects of social media marketing including the usual platforms like Twitter, Facebook, Instagram, YouTube and LinkedIn
From trends to strategies to tactics to analytics, this group of blogs about social media and marketing is a great mix of big names, publications, platforms and a few names that are hopefully new to you.
Social Media Examiner
This is one of the largest marketing communities in the world. They help businesses discover tips and tricks on using social media and digital to connect with customers, create awareness, drive web traffic, and generate ROI and sales.
You can find a lot of inspiration and help from a range of prominent social media influencers via articles, expert interviews, original research, podcasts, videos, and news. Social Media Examiner also offers interesting industry events and training to help you improve your social media skills and knowledge.
You can find an abundance of information on some of their blogs like 'Selling on LinkedIn without ads' and 'Content marketing strategy..'
HubSpot
HubSpot is a CRM platform that helps businesses grow by sharing valuable ideas and news on their blog. Follow them for insightful articles that will inspire you to use social media to improve your inbound marketing, generate leads, and boost your ROI.
Many businesses looking to take new marketing campaigns to the next level are trying out inbound marketing as an alternative to the traditional outbound marketing strategy they've been following for years. Through HubSpot, you can stay up to date with such marketing trends.
Facebook Business Blog
Official blog from Facebook on advertising news, best practices and leadership materials. The page provides content about developing your Instagram page as well as Facebook pages. It talks about the latest trends and provides articles with insights from domain experts.
You can also find quirky but resourceful articles about editing videos for social media as well simple ones about how to create an account for businesses.
Sue. B. Zimmerman
Popularly known as @TheInstagramExpert, Sue is a blogger you don't want to miss out on. Her
voice opens doors of social reach for your brand, especially when it comes to Instagram. Her blog will explain tips and tricks about the social network that can change your business' lead generation and community management strategy.
If you are starting with Instagram, check out her article on 'How to grow a new Instagram account'.
Follow her work and reap the fruits of your presence.
Content Marketing Institute
The Content Marketing Institute (CMI) is an excellent source of inspiration and knowledge for all brands. Their blog and resources give you practical tips on the world of storytelling and guide you on how to understand and talk to your audience on social media.
Founded by Joe Pulizzi, the CMI offers excellent inspiration and expert advice, and an active community for discussing the latest news that is moving the industry forward.
Check their resources here.
Source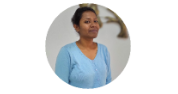 Roshini Muthukumar, a native of Chennai, started her career as a content writer but made a switch to journalism to pursue her passion. She has experience writing about human interest stories, innovative technology, entrepreneurs, research blogs, and more. Previously, Roshini has done internships with The Hindu, Metroplus and worked as a correspondent with The Better India.
© Renalysis Consultants Pvt Ltd