5 Ways for NGOs To Grow Their Social Media Followers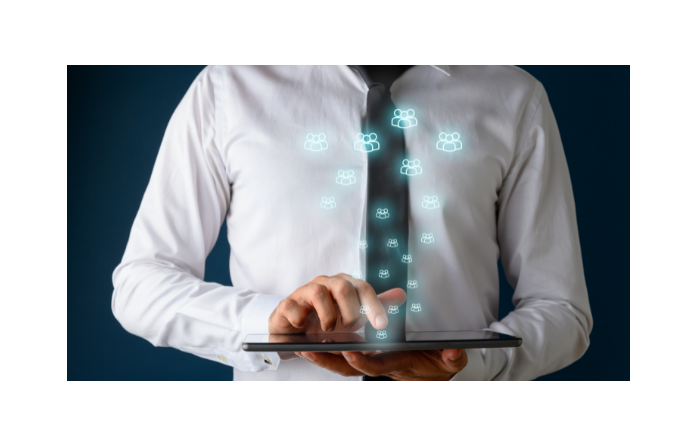 As a Non-Profit Organisation (NGO), are you struggling to gain new followers, convert profile visitors into followers, or retain old followers?
Visibility and public awareness are crucial for the growth of a Non-Profit Organisation (NGO). It is necessary to be visible among the target audience. This includes grant-funding agencies, corporations, and the general public. The more people know about the work being done, the more support the NGO will receive to create a larger impact.
Here are a few steps to grow your follower base:
1. Share visual content
Visual are high-performance tools on social media. Adding a video or an eye-catching video along with your post can increase engagement numbers. The audience may be pushed to like the image/video, share their views as comments or share the post with peers. Reports say people are three times likely to engage with Tweets containing pictures or videos.
While uploading videos, ensure they are optimised and of good quality. This grabs the audience's attention as they scroll through millions of other posts. An increase in engagement or reach means added exposure for your NGO and its mission.
2. Host interactive campaigns
Interactive content posts require the audience to do something other than just watch or read. You could ask them to comment, tag their friends, or ask them to share for wider reach. Interactive contents include:
Twitter polls
Instagram Q & A sessions
A survey
Nominating peers for awards
Contests that require people to like, comment or share to win prizes.
This not increases the engagement for your post but also encourages new people to follow you and old followers to stay.
3. Responding to audience
Your viewers tend to reply to posts you share through comments or direct messages. They may either want to share their views or clarify any queries that they may have. If you do not address these, they may feel discouraged. How soon you respond to their message also matters. Reports say 85% of Facebook users expected replied within six hours to keep them interested.
When they feel heard and acknowledged, followers become a loyal audience.
4. Paid promotions
Many NGOs do not have a budget for social media marketing. However, once in a while it is important to promote posts, videos or campaigns to get viewed by a unique audience. Through paid promotions, you can make your content reach a wide audience and appeal to them to support your mission.
While requesting volunteers, paid promotions help to spread the word faster. Filters allow you to target ideal candidates through demographics, behaviours and interests.
To make promotions budget-friendly, NGOs can plan monthly or bi-monthly promotions and strategies accordingly.
5. Be regular
Being regular with updates on social media is important to retain the interest of your audience. Sharing updates, impact stories, or even resharing another organisation's work can help to keep your followers' attention.
While doing so, ensure ample use of hashtags and relevant keywords. You can also tag celebrity profiles or people related to the work so that the post gets reshared with more people in the community.
However, many social media managers struggle to find time and are unable to post regularly. Using social media tools, posts can be scheduled for the previous day or week. This saves time and allows you to prepare content for the following day or week.
Source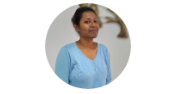 Roshini Muthukumar, a native of Chennai, started her career as a content writer but made a switch to journalism to pursue her passion. She has experience writing about human interest stories, innovative technology, entrepreneurs, research blogs, and more. Previously, Roshini has done internships with The Hindu, Metroplus and worked as a correspondent with The Better India.
© Renalysis Consultants Pvt Ltd